We're launching a new campaign helping clients claim their deposit, and extra compensation, back when landlords haven't placed their deposit into one of the 3 approved deposit protection schemes.
Claim back up to 3 times your deposit.
No-win no-fee | Submit in 2 minutes | No obligation
If your landlord failed to protect your deposit click on the button below to claim.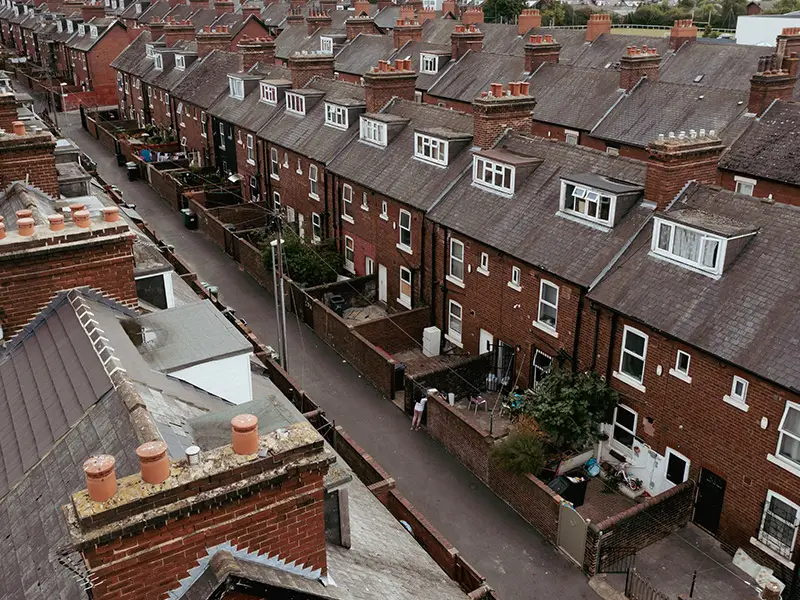 Under the TDP Scheme, landlords are prevented from using their tenants' deposits as personal income. It aims to safeguard your deposit until the end of the tenancy. Barings Law will help you claim back up to 3x your deposit where landlords have failed in this legal duty.
No win | No Fee | Easy to Claim
All you need to do is take a few minutes to complete our online form and send us a copy of your tenancy agreement and any receipts you have. Once you have done this, one of our experts will be in touch with you so that they can carry out a review of the circumstances surrounding your case.
If it becomes apparent that your landlord has a case to answer, we will get a compensation claim under way.
We will handle all the negotiating with your landlord and we will always act in your best interests. Our legal experts will look to maximise your compensation via a pre-court settlement. This is generally the quickest way of completing a successful claim and minimises the involvement of our clients.
But do remember that, even if we do have to take your case through to a stage where court proceedings are required, it is highly unlikely that you will be called to give evidence.
And please also bear in mind that you will never lose money by making a compensation claim as a Barings Law customer. You won't pay anything in advance and if your case does not result in a pay-out for you, we won't charge you anything for our services.
It was a fairly good experience. Only took a while but was kept informed every step of the way. Thank you to all, it is very much appreciated.
I have received excellent customer service from the people who have been dealing with my compensation claim from Carphone Warehouse. I have been kept up to date with everything and they have been very friendly and helpful.
I enquired about whether I would have to contribute payment to my legal case. Call handler answered all my questions appropriately and thoroughly. Very professional and courteous with good information offered.
Barings Law has been brilliant throughout my whole claim, even when I couldn't find the right proof they needed I found them helpful, courteous, offering advice and going above and beyond, because of that the whole claim got settled quickly. Thank you.
If you would like further information about Barings Law and the legal services we provide, please feel free to speak to a member of our team by calling 0161 200 9960 or emailing us at info@baringslaw.com.
Join the tens of thousands of clients we've successfully represented - start your rent deposit claim today
Our legal team are experts in preparing compensation claims for personal and corporate clients. We have won compensation claims for tens of thousands of customers and always acted in their best interests to maximise their pay-outs.
Once you have provided your documents, Barings Law will take care of all the paperwork involved in making your claim, make the initial approach to your landlord and handle the negotiations on your behalf.
And we will do all this without any financial risk to you, as we work on a no-win no-fee basis. This means that you pay nothing up front or throughout the entirety of your claim. We only take a fee for our services in the event of your claim resulting in a compensation payout for you. If your claim is unsuccessful, we won't charge you a penny.